Anchored is an exciting ministry just for 4-6th grade students.  We meet on Sundays for the 9:45 and 11:30 services.  On Sunday mornings, our Anchored services feature a special time of worship with our High School band, a bible teaching, and small groups.  Additionally, we have a monthly activity that brings our group together and helps our students deepen relationships with other Christian friends!
The symbol of the anchor is powerful because of what it stands for: hope. At its most basic level, hope is to believe that something good will happen. Because of Jesus, we have hope. As we navigate the waters of life we have an assurance of a strong and sturdy Anchor securing us. Our goal for ANCHORED is that our students would learn God's Word, to love others, and to live with a hope in Christ which transforms their lives.
There are no upcoming events at this time.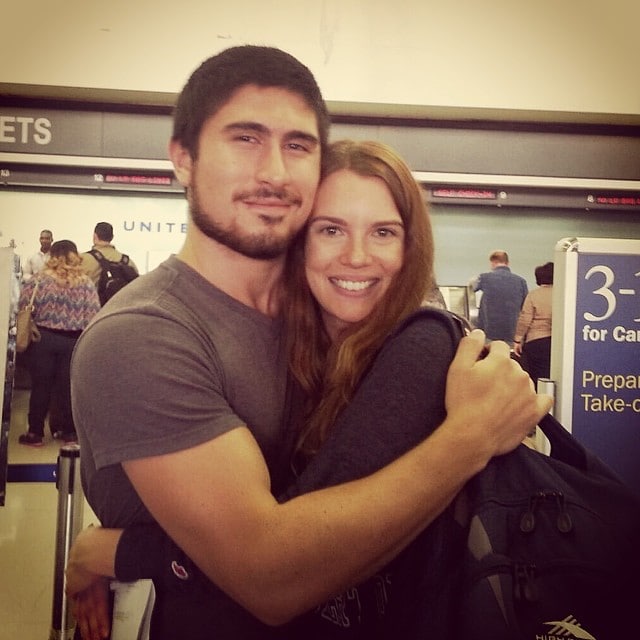 Chris Zemke (& Heather)
Program Director
Chris is the leader of Anchored JYM. He is gifted in worship and has a passion for serving the Lord. His wife Heather is also a leader in the ministry. Together, they are a force of fun and passion for the Lord!